Products Stats
More than 20 000 products on over 120 categories and sub-categories. The main ones are fabrics, books, clothing, jewelry and fashion accessories.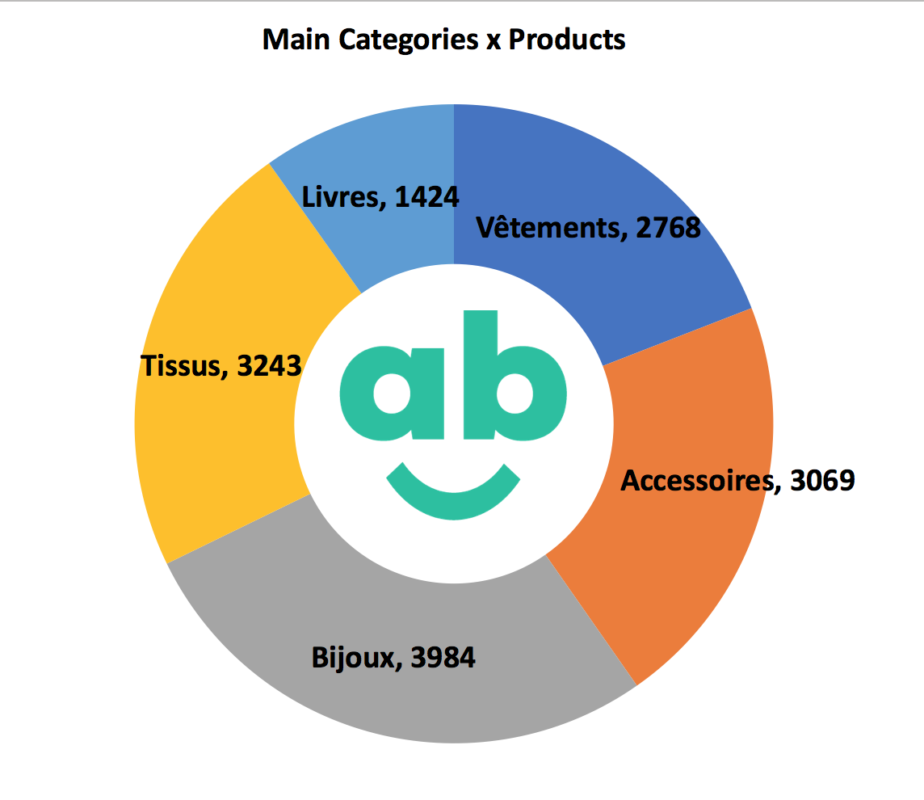 Sellers Map
More than 500 sellers in over 47 countries worldwide sell at Africabaie.
Social Presence
More than 45 000 followers worldwide with more than 1 million monthly engagement (Views, Likes, Comments, etc).
Website trafic
The following stats have been done on the 31st of March 2021.
Average per cart

Customers worldwide

Bounce rate

Top 5 buyers countries